We are grateful to our friends and partners who have hosted online fundraiser events to benefit 'As Music Heals.' If you would like to host an event to benefit our charity, please complete this form and, pending approval, we will list your event below.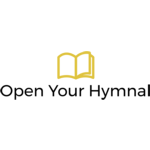 Instrumentos De Tu Paz
| Instruments Of Your Peace |
A concert for peace, healing and unity
July 27, 2020 | 8 PM ET/7 PM CT/5 PM PT/1 AM IST
Livestreamed on Open Your Hymnal  (+Facebook)
Join us for a virtual concert for peace, healing and unity with: 
Jesse Manibusan, Benjamin LaPrairie, Chris Estrella, Liam Lawton, Anna Betancourt, Damaris Thillet, Pedro Rubalcava, Ephrem Feeley & Giovanna Feeley, Ivan Diaz, Meredith Dean Augustin, David Brinker, Luke D. Rosen, Koren Ruiz & Jessy Ruiz, Craig Colson, Ian Callanan, Aaron Thompson, Rodolfo López & Estela Garcia-López, Jim Hughes, John T. Kyler and Christian Leaños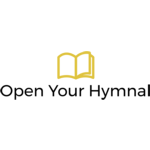 Living Waters – Let Mercy Flow
Shannon Cerneka | Orin Johnson | Kate Basi
August 10, 2020 | 8 PM ET/7 PM CT/5 PM PT
In a time when disagreements turn toxic and the pace of life is frenetic, it can be hard to recognize what our baptismal call means to our practical, everyday lives. Our faith touches every moment of each day; Christians can take the heritage of that faith and apply it to those the real-life moments when peace, reconciliation, mercy, justice and truth are so desperately needed.
Join Shannon Cerneka, Orin Johnson and Kate Basi from St. Louis MO, for an evening of music, prayer, storytelling, and ritual that promises to be meditative, engaging, occasionally humorous, thought–provoking and, above all, a true encounter with God.
For more info, visit: shannonorinkate.com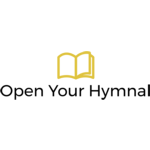 A Concert with the AZ Members of the Liturgical Composers Forum
Songs Of Faith And Praise From Arizona
June  15, 2020 | 7 PM ET/6 PM CT/4 PM PT
[Expired]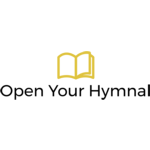 My Soul Proclaims/Mi Espíritu Canta
Music from the Women of Liturgical Composers Forum
June  1, 2020 | 8 PM ET/7 PM CT/5 PM PT
[Expired]